 David O. Miller Design/Illustration
Welcome!
I am a freelance Art Director, Graphic Designer, Illustrator, and Educator with over 35 years of experience in the printing, advertising, and illustration industries. My studio is located on Long Island, NY, with easy access to Manhattan.
My on-line portfolio can only showcase a small portion of my overall work, ability, and talent. If you'd like to contact me concerning any of my services please do not hesitate to reach out to me! --David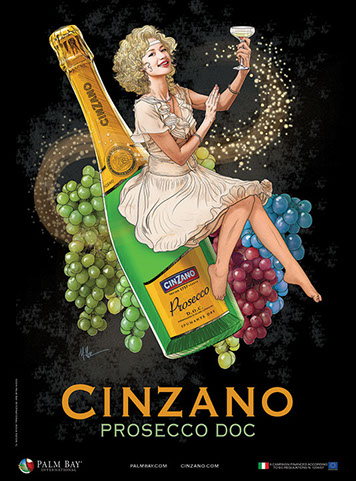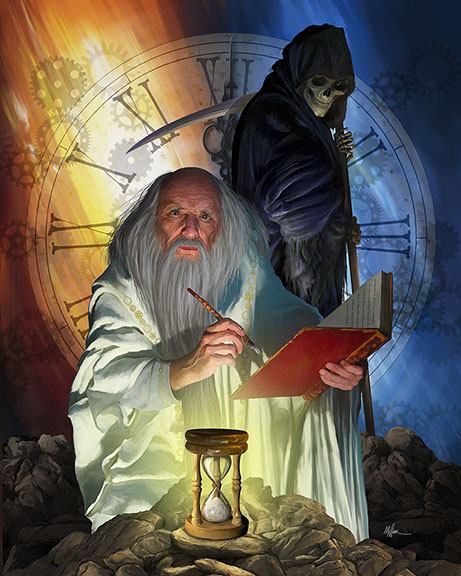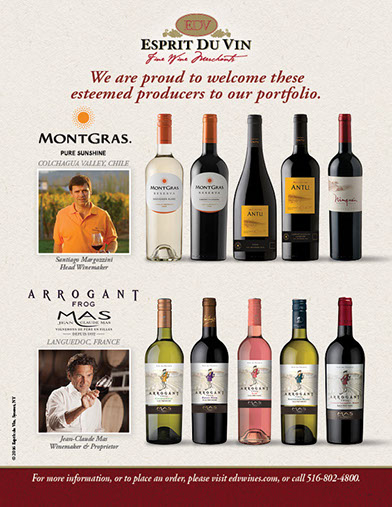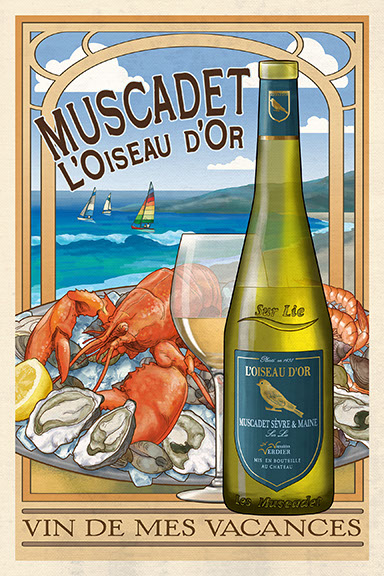 All content © 2017 David O. Miller. You may not use anything on this site without written permission.